Live Colorfully!
Kate Spade eyewear is the pièce de résistance of the house of Kate Spade. Bold, colorful and fresh, Kate Spade eyewear is the choice of fashionistas around the world!
Free Download from Kate Spade
Click to download this season's unique glasses print to all your digital devices: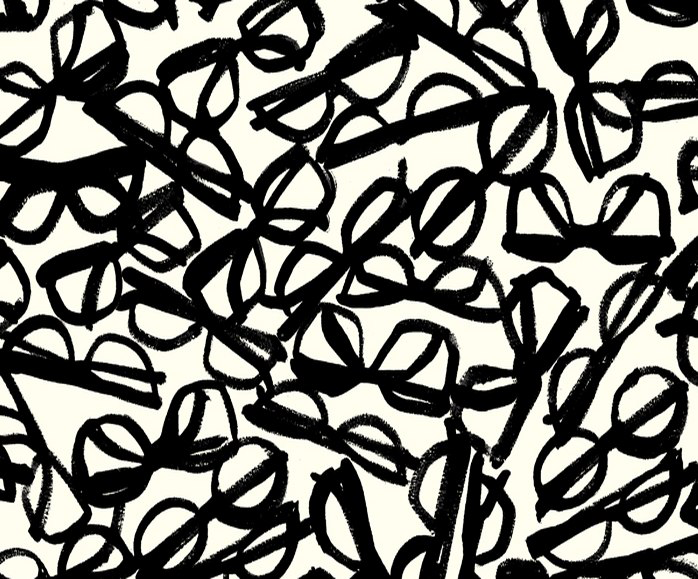 Chic, fresh, modern and colorful ~ Kate Spade eyewear, frames & sunglasses  are here! Optical Illusion Del Mar carries the latest from Kate Spade New York.
It all started back in 1993, when Kate Brosnahan Spade, the former accessories editor at Mademoiselle, set out to design the perfect handbag. She has since made her mark in fashion with her fresh esthetic. She combines sleek, utilitarian shapes and colorful palettes in an entirely new way.
Women and fashion editors fell for the fresh, modern sensibility, and Kate Spade New York was born. They opened their first shop in new york city in 1996. Kate Spade's graphic approach and trademark wit created a visual shorthand for a brand recognizable throughout Del Mar, San Diego, New York City and the world over.
Young Hollywood loves Kate Spade sunglasses. Seen in New York, Hilary Duff added an extra dose of sunshine to her fall-perfect ensemble with oversized chantal sunglasses from Kate Spade.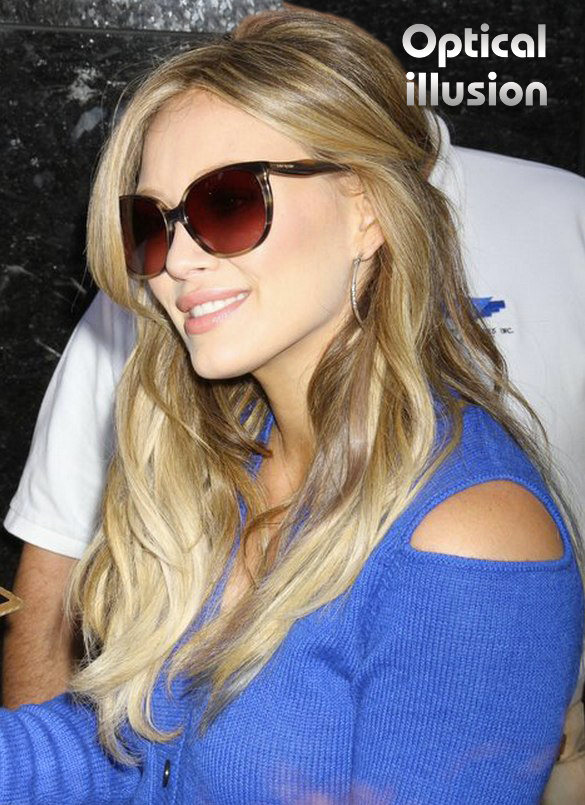 Katy Perry looking chic in her Kate Spade sunglasses at the coachella music festival ~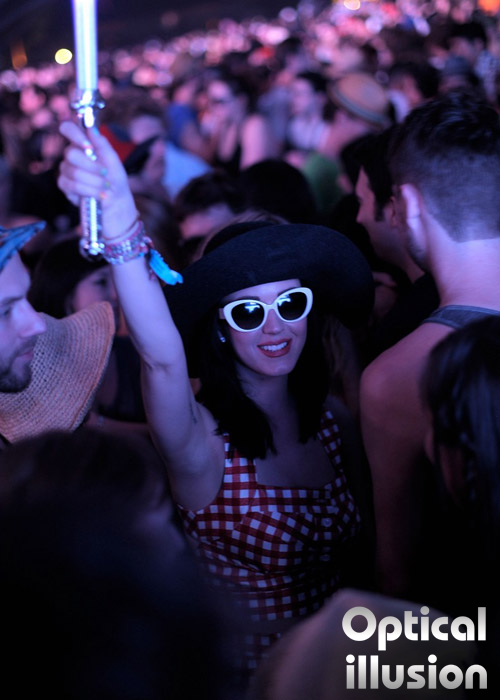 To find these styles and more, come visit us at Optical Illusion in Del Mar. We have an onsite lab and can even make prescription lenses for most customers within an hour. Some prescriptions may take longer. We are known for carrying the hottest fashion lines in eyewear, frames and sunglasses; as well as our personal, caring service. You not only look better but see better too!