Spring and Summer of 2014, with the release of the Frames of Life collection, Giorgio Armani once again proves why he remains to be the most sought after name when it comes to quality and luxury eyewear pieces, inspired by beautiful fragments of day to day living.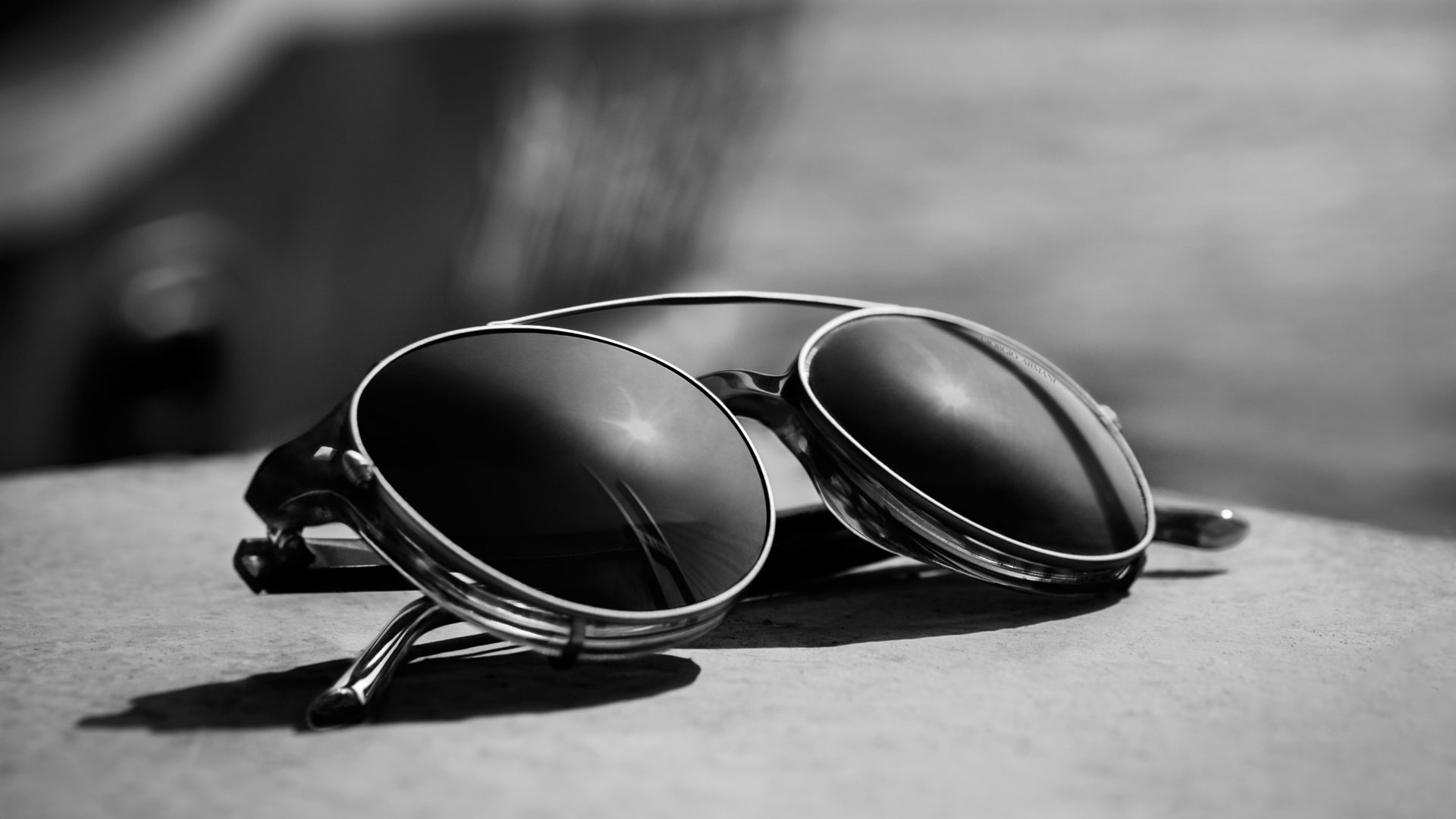 According to Armani, eyewear is one of the very first things that other people will notice when they look at you. This is the reason why it is extremely important that you search for a style that will best suit you; something that you feel comfortable in; something that will best represent who you are to the world.
Giorgio Armani's style boasts of both a timeless and universal language that has been born from utmost precision, not the usual sterile one but something that spurs from a tireless and constant quest for natural and pure lines. He is a known as a designer who knows what he is doing, giving his best in every creation that he makes, a dedication that helped him to come up with surprising and essential shapes for glasses that are guaranteed to impress their users, thanks to the perfect combination of excellent craftsmanship and innovative materials.
An eyewear campaign that was originally launched in the year 2010, Frames of Life makes its most awaited return this year. This time around, the setting is in a cozy café in a big square in the city, with people constantly coming and going here and there. The luxury brand has filmed the entire campaign in stark black and white motif, showcasing a medley of various stories, emotions and hopes that have been tied together by one common element – none other the Frames of Life eyewear. Every single snapshot in the video vividly captures the real moments in the life of an all too realistic character and from there, their story and personality unfolds bit by bit.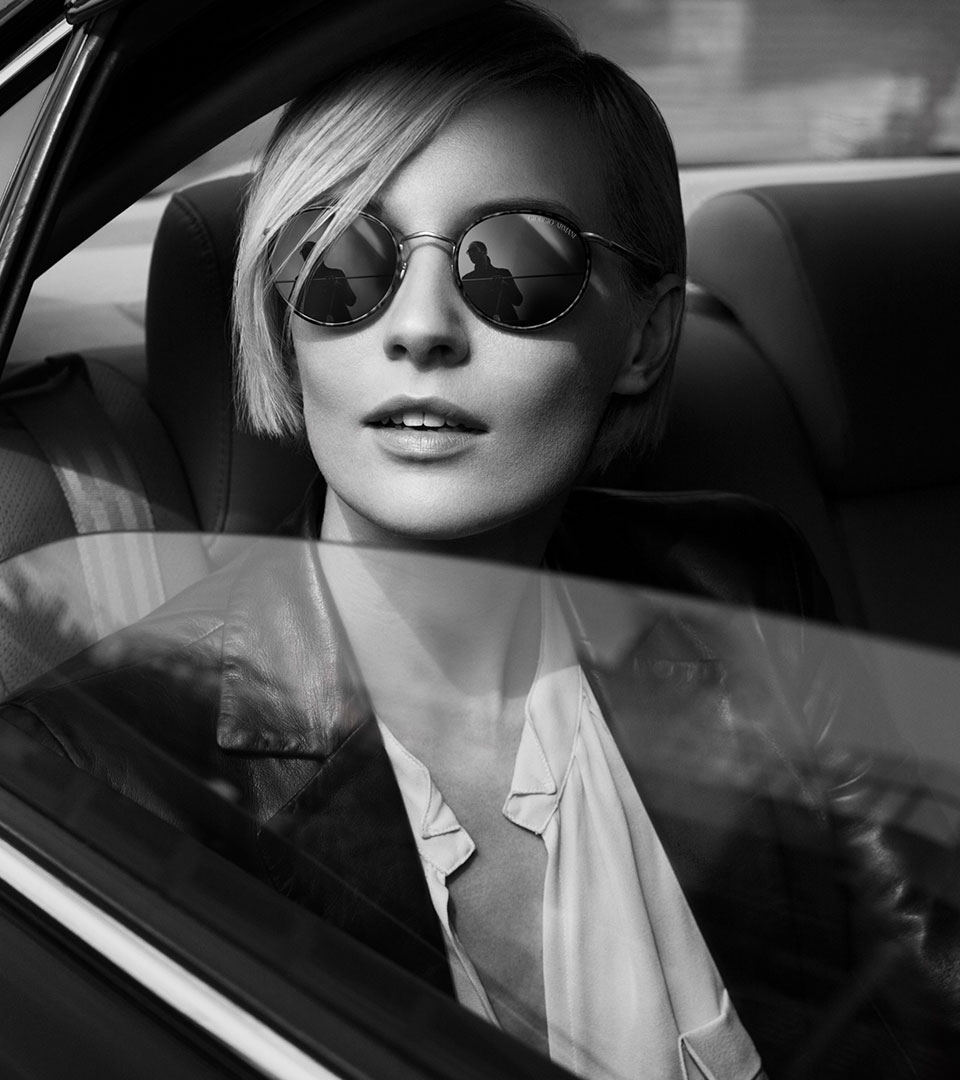 The Frames of Life collection is small – just featuring four shapes which consist of tortoise shell acetates, a retro style frame as well as an infinity symbol made from titanium that pays tribute to the very first eyewear model created by Armani back in the year 1989.
Displaying both absolute sophistication and unsurpassed class, Giorgio Armani surely never fails when it comes to presenting the buying public with luxurious and quality offerings each and every time. With the combination of simplistic looks and statement frames, the Frames of Life Glasses from Armani will definitely suit any kind of style. Giving emphasis on the use of high quality and top of the line materials and strict attention to even the smallest details, the Frames of Life collection from Giorgio Armani effortlessly achieves exactly the same recognition as their acclaimed clothing line.
See the latest from Armani at Optical Illusion in Del Mar. We are located in the Flower Hill Promenade, just East of the 5 on Via de la Valle.