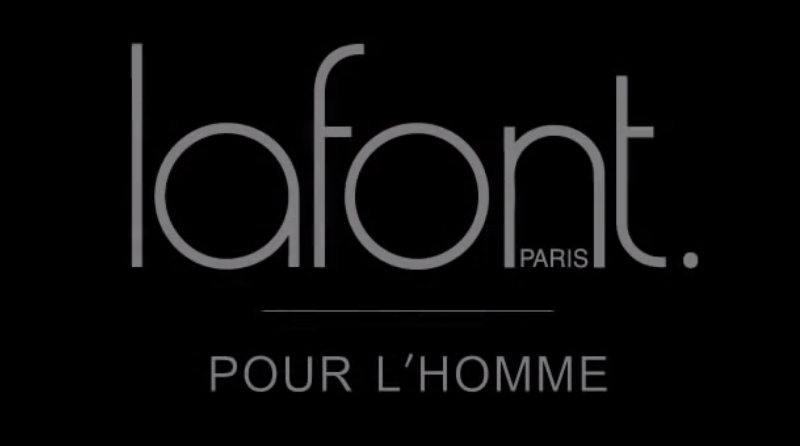 The right pair of eyeglasses can transform your face. Eyewear empowers, transforms and defines your style. Frames can bring out the color of your eyes or accentuate features of your face. Your glasses can make you appear more handsome, more intelligent, more knowing, more stylish and more beautiful! No eyewear maker knows this better than French eyeglass designer LaFont, Paris.
The male population is so frequently overlooked or sidelined in the fashion world – well not today! Today LaFont celebrates men with collections specifically designed for men. Yes, you can have dramatic style while maintaining that masculine edge. LaFont proves this with their celebrated
LAFONT pour l'homme collection 2014
We are proud to say that we have the largest LaFont collection in the area, as well as the best service to fit your frames and lenses. We insure that your see the world beautifully while adding to the beauty of the world around you.