STOP. THINK. GIVE.
To Date, over 500,000 children are helped.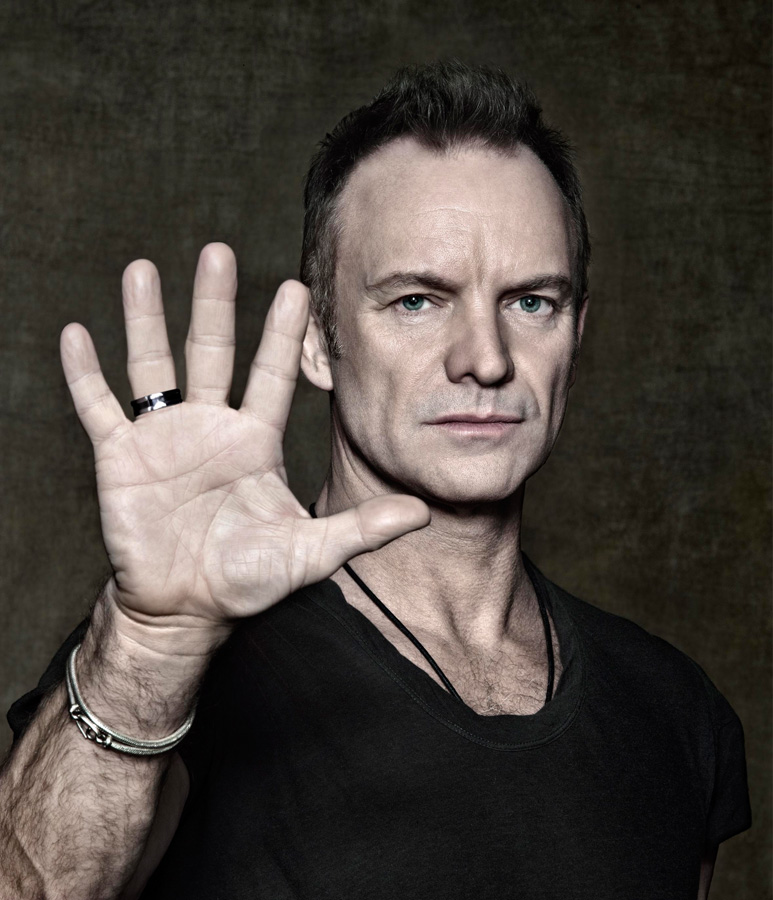 Thanks to Bulgari, to date over 500,000 among the most vulnerable, disadvantaged and marginalized children in the world are given an opportunity. Some went to school for the first time; some have a real school desk or a roof over their heads during their classes; Many have better prepared teachers and have learned life-saving lessons on health and personal hygiene. Most of them are aware of their rights, no matter their age, gender, ethnic group or economic status. Every one of these 500,000 children has experienced small and big tangible changes in their lives.
Such was the vision when design-great Bulgari began the Stop Think Give campaign. They have garnered support from some of the biggest celebrities around.
Well-known celebrities have generously accepted to be photographed wearing the Bulgari Save the Children ring. Their commitment is critical to make our Bzero1 ring a success and therefore to help rewrite the future of hundreds of thousands of the most vulnerable children around the world.
Photographer Fabrizio Ferri signed on as the artistic director of the stunning celebrities' portraits communication campaign. Here is Sting, photographed by Fabrizio Ferri
Celebrities love more than just Bvlgari's heart for giving! Hollywood loves Bvlgari style! Their sunglasses are worn by some of the biggest stars in Hollywood. Here you see Mariah Carey, Kate Beckinsale and Angelina Jolie all wearing their favorite Bulgari styles.
Bvlgari is known for serious eyewear too. Their optical frames are sexy, sophisticated and make wearing corrective lenses an asset. No longer do beautiful people spurn wearing eyeglasses when they have Bvlgari.
Since taking the CFO reins at Bvlgari in 1989, Ernesto Greco has steered the transformation of Bvlgari from a private, 60 million euro family-dominated firm, to a sprawling, sophisticated 828 million euro global player, the third largest jeweler in the world, behind Cartier and New York-based Tiffany. As one of the world's leading designers, Bvlgari is known for uncompromising style as well as generous philanthropic efforts. We applaud the efforts of this powerhouse!
Stop in to see the latest styles from Bvlgari and other top designers at Optical Illusion Del Mar.
Optical Illusion
Hours – 10:00- 6:00 Mon-Sat.; Sun 12:00- 5:00
2650 Via De La Valle, C160     Del Mar, CA 92014